#AFFIRMATIONTRAIN 1ST MAY. I affirm that I am a child of the day, and not of the night! I've been ushered into a place of rest, where everything is working for my good. I am an epitome of beauty; everything about my life is infused with divinity and speaks of God's glory. Eternal life, love, health, peace, joy, righteousness, prosperity; are all mine! I am well equipped and placed by the Lord. I am in Christ; I am seated together with Him in the place of power; far above all principalities, and power, and might, and dominion, and every name that is named, not only in this world but also in that which is to come. I live in the Name of Jesus; I live in dominion over sin, sickness and infirmities, and every opposing force, accusation or hindrance. Hallelujah! I am in God's place for me; therefore, I am enjoying life to full! Daily, I walk in the light of my prosperity, being the seed of Abraham. I have access to wealth untold because I am plugged into God's unending supply. Hallelujah! The knowledge of God's Word is growing mightily and prevailing in me; I am making progress by the Word and heaping up success upon success. Everywhere I go, I carry the atmosphere of prosperity, joy, and increase, and Christ is exalted and glorified in me today. Blessed be God. Hallelujah! SPEAK IN OTHER TONGUES NOW o Be bold to say the same things that God has said concerning you in His Word. That is what takes you beyond salvation, to enjoy the benefits of salvation ~ Pastor Chris Oyakhilome. You Can Now Reach Us On: o info@affirmation-train.org o www.affirmation-train.org God bless you. #prayingnow #wehavemoved #8DOM #talkingsession #8daysofmeditation #glorified #loveworld #affirmationtrain #themonthoftruth #wordfest2020 #hspc #preparation #thankyoupastorchris #theyearofpreparation #rhemafortoday #worddrive #yourloveworld #truth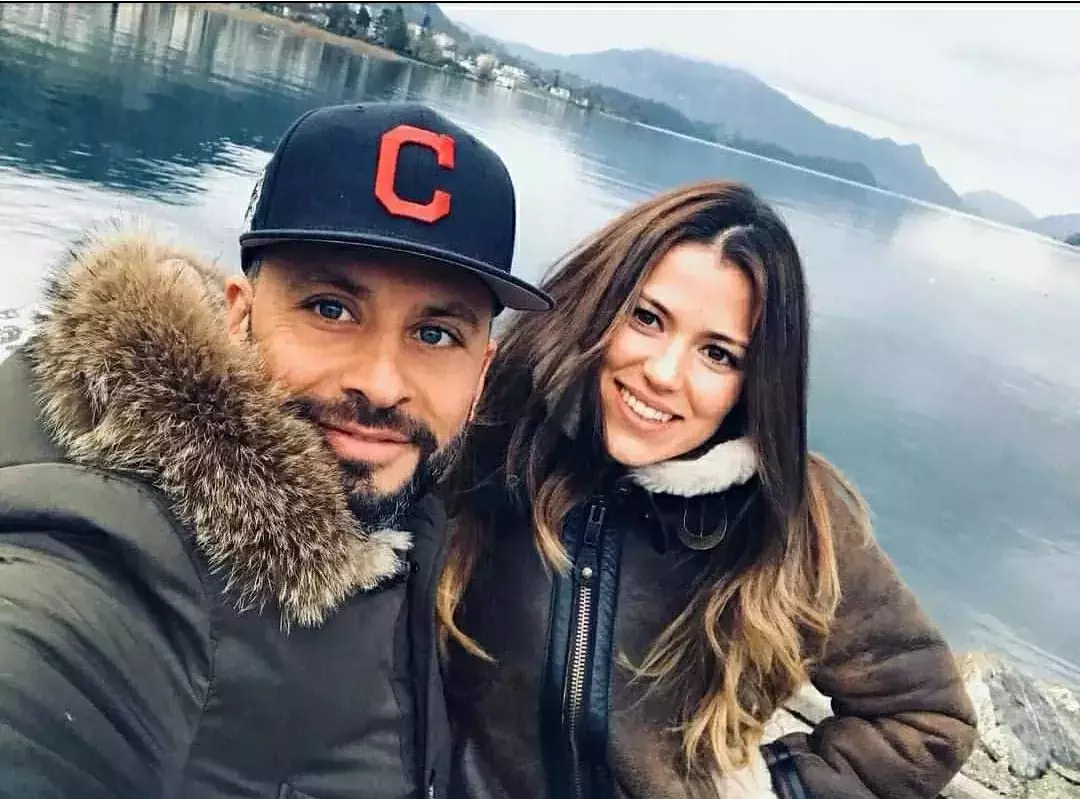 #cekatutura #cenamibia #cesazone2
The spirit of the lord is my extraordinary strategist. The word is a lamp to my feet and light to my path. I have a sudden result now in Jesus name.
You: From Scarborough our victory,testimonies have gone forth around the world. Alnight prayer with pastor kids the great and the blessed.
Insulting and cursing words cannot come out of your mouth when you have the Spirit of the fear of the Lord.
How Katie Taylor plans to be more vicious Who knows where Katie Taylor summons her nasty side from, but from beneath her soft voice and kind smile is one of the world's most accomplished fighters who is still learning new ways to inflict hurt. https://www.skysports.com/boxing/news/12040/12291243/katie-taylor-vs-natasha-jonas-irish-icon-studying-terence-crawford-for-tips-on-how-to-be-more-vicious-ahead-of-world-championship-defence
Chisora is a cult hero – can Parker banish him? Derek Chisora entered his 43rd fight week with a boombox on his shoulder, all-smiles and singing Elvis and Sinatra. But they rest easy as legends with their legacies secured forever. Chisora, evergreen despite the years, fights, controversies and glories racking up, is still battling for his. https://www.skysports.com/boxing/news/12040/12291214/derek-chisoras-cult-hero-career-continues-but-joseph-parker-has-a-chance-to-destroy-his-own-nice-guy-perception
What time are Chisora and Taylor in the ring? Katie Taylor vs Natasha Jonas will begin no earlier than 9.30pm, while Derek Chisora vs Joseph Parker will start no earlier than 10.15pm on Saturday. https://www.skysports.com/boxing/news/12040/12291407/what-time-are-derek-chisora-and-katie-taylor-in-the-ring
Early bird extension gives you more time to save on passes to TC Early Stage 2021: Marketing and Fundraising Startup life, especially in the early innings, is nothing short of hectic. Who wouldn't love a clone or two to help get everything done? Well, we can't clone you, but we can give you more time to sign up and save on a pass to TC Early Stage 2021: Marketing and Fundraising on July 8-9. […] http://feedproxy.google.com/~r/Techcrunch/~3/nxTnWtozMd4/