#AFFIRMATIONTRAIN 9TH MAY. I affirm that the grace of God is evident and manifest in my life; I am blessed and highly favoured in all things. The peace of God that surpasses all understanding guards my heart. I have power over crises and I am at peace in prosperity! I am on top, in charge, and in control of circumstances, because Christ is in me, and He's my peace. I live far above the machinations, schemes, and devices of the devil, because I live in Christ, fortified in, and by the Word! I am from above. Though I live in this world that's influenced by the devil, I don't belong here; I hail from God. I refuse to bow to pressure; rather, I stand tall always, knowing the Lord is the strength of my life. I've overcome the world and its systems because greater is He that is in me than he that is in the world. I live in dominion over all the powers and schemes of the enemy, as I walk in the wisdom and righteousness of God. My way is paved of the Lord, and I am rightly positioned by the Spirit of God. I bring forth good things today from within me. In all that I do, I exude excellence, perfection, and righteousness. I have insight into mysteries and secrets, bringing forth creative ideas because Christ has been made unto me wisdom. I initiate success, victory, divine health, and prosperity from within. Glory to God. Hallelujah! SPEAK IN OTHER TONGUES NOW o Be bold to say the same things that God has said concerning you in His Word. That is what takes you beyond salvation, to enjoy the benefits of salvation ~ Pastor Chris Oyakhilome. You Can Now Reach Us On: o info@affirmation-train.org o www.affirmation-train.org God bless you. #prayingnow #wehavemoved #8DOM #talkingsession #8daysofmeditation #glorified #loveworld #affirmationtrain #themonthofillumination #wordfest2020 #preparation #thankyoupastorchris #theyearofpreparation #rhemafortoday #worddrive #yourloveworld #truth #hspc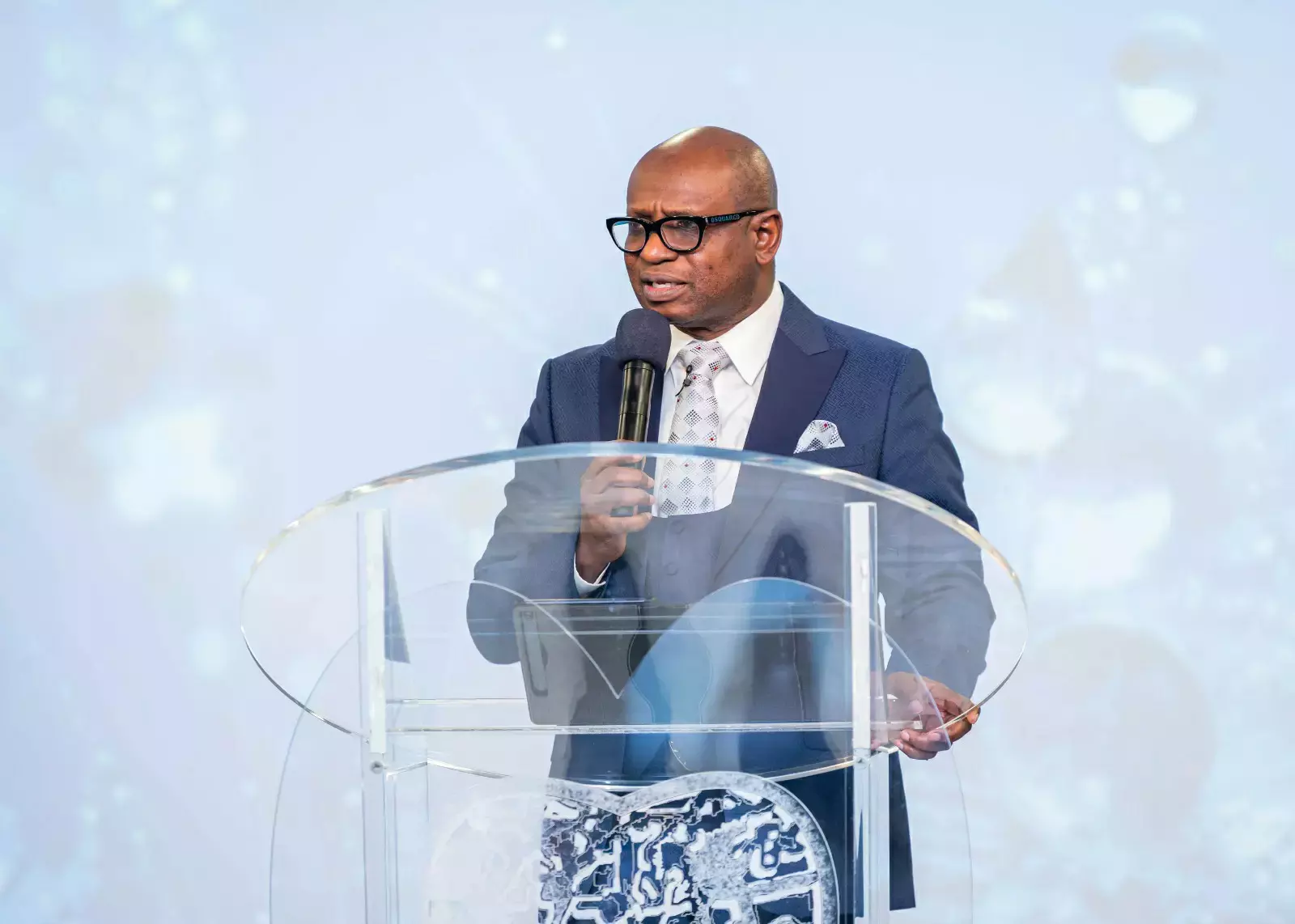 CHRIST EMBASSY MINISTRY CENTRE REIGNERS OUTREACH!! PRESENTS MEALS & MUSIC AT: ZOOLOGICAL GARDEN, OPPOSITE AREA 1 SHOPPING COMPLEX GREAT TIME WE HAD. THANK YOU MOS REV TOM AMENKHIENAN FOR THE LOVE AND LEADING US TO ILLUMINATE OUR WORLD.
Wow!So beautiful for an amazing personality. Pastor is truly "Ogbonge Person". Happy birthday ma.
?? Can you feel it!!! It's almost here!!!If you are still wondering what's going on, click the link below..?? https://drive.google.com/file/d/1oxwQ4Sj-ZDpiSKk0mV3yOhDFxBU1cw1a/view?usp=drivesdk #thephenomenalwoman #iconofgrace #PDIROCKS #PSTORDEE #CELZ3 #CEojuelegbagroup
Divine Health Confessions: 9th May 2021!!! Important! Click ? enterthehealingschool.org/imagazine/CELZ5 to Spread Faith with The Healing School (May) Magazine and get others to do so too. Click ? https://bit.ly/Z5RORapp to download and share the ROR 3.0 app with all contacts. God bless you! #HealingtotheNations #MonthofIllumination #2021YearofPreparation #CELZ5
You can't trust God less – #PGO #PG15 in 6 Days. Are you ready???? ?????? #nswz1 #birthday #loveworld
Oh sweet mama…many are the voices of love few are the did's of love…If loving and honoring you makes me a 'rebel' then i never want to repent of it…
#DivineHealthConfessions ? DELIVERED & TRANSLATED Many assume and believe that one day, in the sweet-by-and-by, the Lord will graciously deliver us from the power of darkness. But Paul, by the Spirit, lets us know in our opening verse, that it's already happened. Not only has the Father qualified us to be partakers of the inheritance of the saints in the Kingdom of light, He's also "delivered" us from the power of darkness, and translated us into the Kingdom of His Love-son. Glorious news! Notice the tenses used; they're all in past: "Who hath delivered us from the power of darkness…and hath translated us…." That's why those who seek deliverance day in day out are just acting ignorantly. It's inconsistent with God's present truth. God's people don't need deliverance from Satan or the powers of darkness. The only deliverance some may need is from ignorance, and the cure for that is the knowledge of God's Word: "…through knowledge shall the just be delivered" (Proverbs 11:9). Being born again, you're not under Satan's jurisdiction or authority. But that isn't even the best part, because God doesn't just "deliver" or bring you out to leave you; He brings you out to bring you in! Having taken you away from the domain of darkness, evil powers and all their works, He TRANSLATED you into the glorious Kingdom of the Son of His love. Therefore, that you're in the same compound or live in the same street or city, or work in the same office with someone who isn't born again doesn't mean you're in the same "place." You're in Christ; they are of this world–in the kingdom of darkness, under Satan's dominion. You've been raised up together, and made to sit together in heavenly places in Christ Jesus. That's where you are now: a place of glory, power, dominion, and authority. Hallelujah! CONFESSION Blessed be God! I live in the Kingdom of God's Love-son, in His Light and dominion forever! I'm enthroned with Christ, in the realms of glory, where I exercise dominion over Satan, rule over the world and circumstances by the power of the Holy Spirit. Hallelujah! FURTHER STUDY 2 Corinthians 5:17 Ephesians 2:6 AMPC Colossians 3:1-3 AMPC BIBLE READING PLAN 1-YEAR BIBLE READING PLAN John 4:27-54 & 1 Kings 2-3 2-YEAR BIBLE READING PLAN Mark 9:2-13 & Numbers 12 #CELVZ #TheMonthOfIllumination #TheYearOfPreparation