#TALKINGSESSION 14TH APRIL. KINDLY SAY THESE WORDS OUT LOUD. Dear Father, thank You for Your Word that builds me up and positions me on the right course in life. I'm completely given to the ministry of the Word in study and meditation, and therefore, nurtured, edified, developed, and sustained in the victorious life. I walk in divine health, prosperity, and enjoy unprecedented increase in every area of my life. Thank You for the power to determine what comes into my world. I disallow every kind of illegal transaction in my life. I vehemently refuse sickness, poverty, death, and everything that hurts and binds. Only things that are consistent with the God-life are permitted in, and around me. Your wisdom is at work in me and I am moving with power and great glory; there's no stopping me! I am propelled by Your Word and the Spirit, in the path of success and greatness. I am fulfilling my destiny in Christ, gloriously bursting forth in prosperity. Hallelujah! Thank You for granting me insight into the mysteries and secrets of the Kingdom. Thank You for Your superabundant, overflowing, and infinite grace that's at work in me. Thank You for the advantage this supernatural power of promotion and unending success brings to my life. I live an extraordinary life of excellence, victory, and dominion, and reign as a king in this life, in Jesus' Name. Amen. o Keep saying it, publish it everywhere; noise it abroad! In Christ, we've got something to shout about. Let's flood the airwaves, internet and print media with the reality of Christ. Speak in other tongues now. ~ Pastor Chris Oyakhilome. #themonthoftruth #wehavemoved #8DOM #rhemafortoday #talkingsession #yourloveworldspecials #affirmationtrain #wordfest2021 #8daysofmeditation #prayathon2021 #thankyoupastorchris #strengthened #preparation #wordfest3 #healingstreams #hspc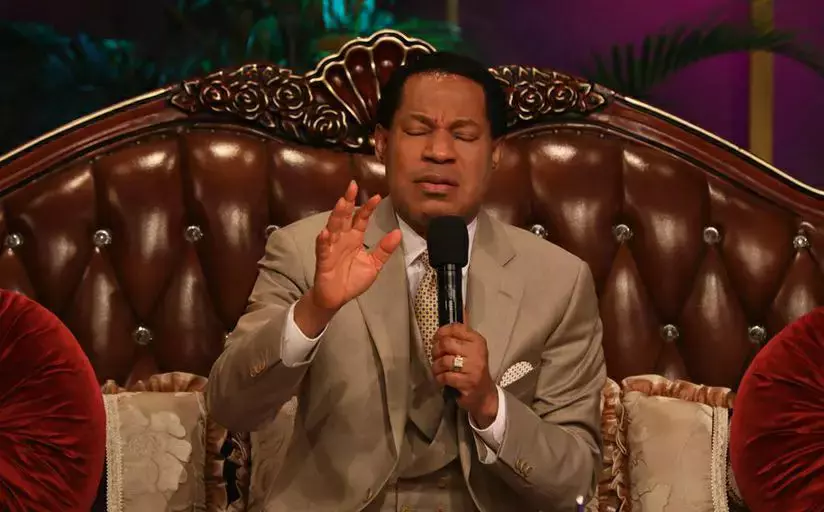 #april13 #celebratinggrace #weloveyoupastorsally
MCW Staff Community Celebrates Esteemed Sister Alero Ekariko. Thank you for your passion and love for the Gospel. Your leaves are ever green. The Lord perfect all that concerns you and grant you your heart desires. We love and appreciate you dearly. HAPPY BIRTHDAY!
For God so love #UKZone2 and sent our highly esteemed and dearly beloved Zonal daddy to us.Thank you sir for leading us in perpetual victories.Thank you for your love, teaching of God's Word, excellence, and for teaching us how to follow our man of God. Happy b'day sir. #PTA1404
Happy Birthday Pastor Sir! #PTA #UKZone2 #lifeiseasy #1404
LIGHT ON MARRIAGE IS HERE God's Endtime Move in Restoring Marriages… 10 DAYS TO GO… Focus Point 2 2. GOD is a SPIRIT SATURDAY THE 24TH APRIL 2021 NCCI ODENDAAL
#PhotoSpeaks BLW UNIVERSITY OF JOS DAY OF BLESSINGS WITH THE HIGHLY ESTEEMED PASTOR NIYI..
Happy Birthday Pastor Sir. #PTA01404 #lwBattersea #norwoodgroup #LIFEISEASY ???? #UKZONE2 #LMAMUK #LMAMUKZONE2